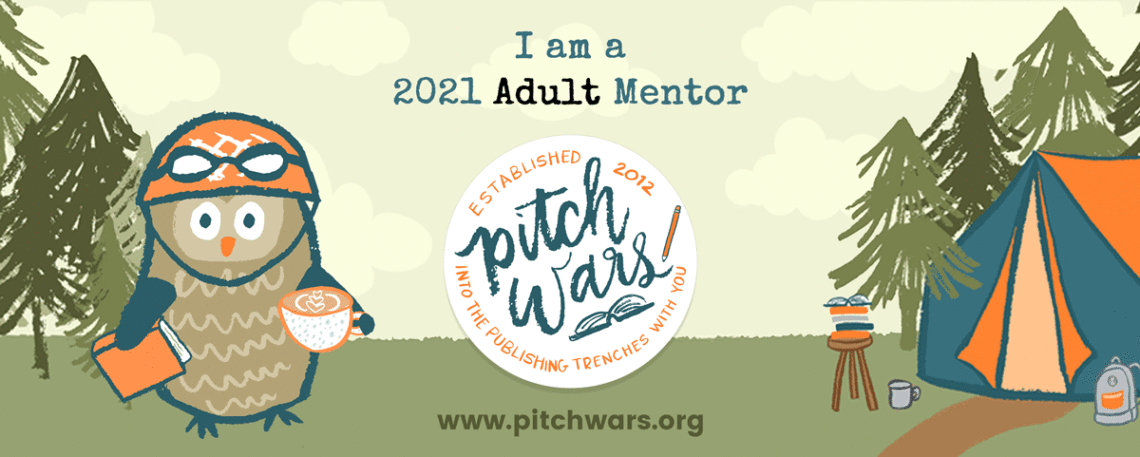 My Pitch Wars 2021 Mentor Wishlist
September 12, 2021
Hi! I'm Swati Hegde, and I'm so honored to say that I am a Pitch Wars 2021 Adult mentor. Although this is my first time being a mentor, I've been working with traditional and self-published authors for years now as a freelance editor. I'm so excited to be here!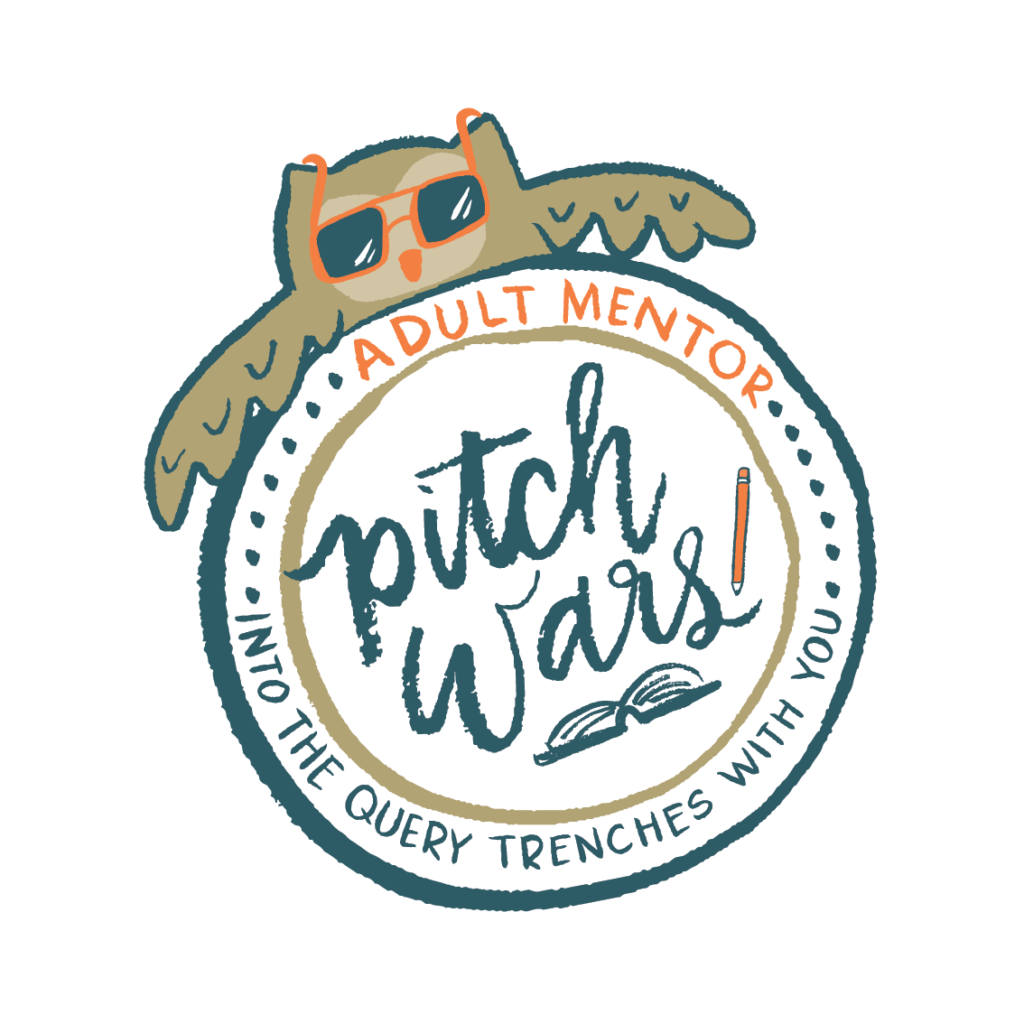 What's Pitch Wars?
In case you don't know what Pitch Wars is, here's the gist: Pitch Wars is a mentoring program where published/agented authors, editors, or industry interns choose one writer each to spend three months with revising their manuscript. It ends in February with an Agent Showcase, where agents can read a pitch/first page and can request to read more. Click this link to visit the PW website.
Who is Swati Hegde?
I'm a desi adult & YA romance author! A mindset coach by day with a major in marketing, I love all things social media, psychology, and spirituality. I'm a self-proclaimed coffee shop enthusiast who lives in Bangalore, India, and is often found at the closest Starbucks with a hot mug of tea.
In the last 5 years, I've supported over 100 fiction and non-fiction authors with their manuscripts so they could find agent representation, or self-publish with pride. What I love about helping other authors with their work is the mutual learning that happens, as well as the joy that comes from seeing them thrive in their author career.
I was previously represented by Triada US, and am now seeking new agent representation for my next desi adult romcom.
What I'm looking for (Adult category only)
Contemporary romance
Romantic comedies
Women's fiction with a central romance plot
I love, love, love romance (as you can clearly tell) and I am here for funny, flirty, heartwarming stories that leave me cheering and rooting for the characters and crying happy tears when the HEA finally comes around.
The tropey-er the romance, the better I like it! Some of my favourite tropes include:
Friends to lovers
Fake dating
Second chance romance
Enemies/rivals to lovers
Only one bed
Mutual pining
Slow burn
Retellings
I love to read books of ALL steam levels–open-door, closed-door, on-page, off-page, I'm happy with it all (as long as there is mutual consent, of course!) as well as ALL pairings!
This is a safe space for diverse authors. I'd love to see more romances by BIPOC authors in the traditional publishing market and would love to champion a diverse author's work during this mentorship.
I am open to New Adult (NA) submissions, though I may recommend ageing the story up to Adult.
Here are some of my favourite books/TV shows/movies:
Always Be My Maybe
Jane the Virgin
He's Just Not That Into You
Legally Blonde
Just Like Heaven
Jaane Tu… Ya Jaane Na (Bollywood)
Too Good to Be True by Kristan Higgins
Act Your Age, Eve Brown by Talia Hibbert
The Soulmate Equation by Christina Lauren
I do not have any problems with triggering content, but please do mention trigger/content warnings in any case if you choose to submit to me.
This list is not exhaustive, so if your book isn't an exact match for these tropes but does fall under one of my genres, please do consider submitting to me if your gut tells you to.
What I'm not a good fit for
Horror
Fantasy
Erotica
Sci-fi
Mystery/thrillers
Literary fiction
YA/Children's books
Previously published works
Submissions from #WritingCommunity friends (mutuals are okay!)
Books that I've worked on as a freelance editor
Who's my ideal mentee?
I'd love to work with a mentee who likes the "compliment sandwich" sort of edits (kind, honest, supportive, but NOT extremely blunt), is responsive and open to suggestions, and is as passionate about the romance genre as I am. Revisions can be hard, but if you know you're ready to do this, and I feel like the right fit for you, please submit to me!
My mentoring style
I'm very editorial, but not in a blunt way. My mentoring process would include sending edit letters and getting on calls (as needed) throughout the mentorship to support my mentee with their manuscript. But it's not just about their writing for me. Being a mindset coach, I know how to motivate and hold space for my mentee when they're having a bad mental health day. Good writing comes from a place of inspiration, hope, and trust–and that's what I want my mentee to take away from my mentorship, alongside sharpening their writing and editing skills.
Well, that's it for my wishlist!
If you have any questions about my Pitch Wars mentoring style or working with me as your mentor, post them in the comments below, or tweet at me @swatithegeek on Twitter! All the best with Pitch Wars, and I can't wait to meet you, future mentee!
Love hard & dream big,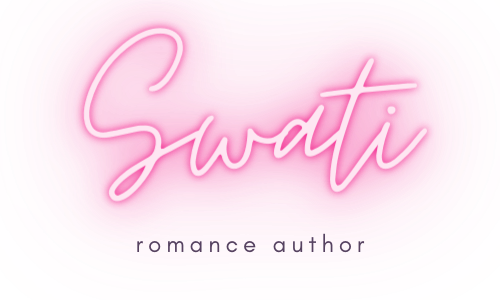 (Swati, romance author)
Pitch Wars 2021 Adult Mentors' Wish Lists

Click here to view all Pitch Wars 2021 Mentors' Wish Lists. To view the wish lists by genre, visit this link.