I'm now offering editorial & coaching services!
EDITORIAL
If you write fiction, I would love to take a look at your manuscript and offer detailed critique and editing so you can land an agent and a future publishing deal, or self-publish with full confidence in your book. My areas of expertise are romance, YA, women's fiction, suspense, and fantasy, but I am happy to work with other genres too.
Details of services offered, rates, and testimonials can be found below.


SELF-EDITING SCHOOL
Want to edit your book into publishing shape, but can't afford a developmental edit? You're in the right place. You can now purchase my self-paced online course, Self-Editing School, for only $89. SES helps you self-edit and revise your first draft into a final draft using the 5 core concepts of fiction writing:
Plot & Pacing
Characters, Arcs & Relationships
Worldbuilding & Setting
Style & Structure
Dialogue & Description
You get immediate lifetime access to 7 video modules with over 25 lessons and 6 worksheets. Click here to buy the course.

COACHING
If you're an unpublished or unagented author and want a quick chat with an experienced, agented author to go over your query package or your agent querying list, click here to book a 45-minute writing call for $149.
And if you need support with creating a plan for your author success in the exhausting, dumpster fire industry that publishing is, click here for a 60-min coaching session for $189 with me, a certified NLP life & mindset coach.
If you're still writing your first draft, or stuck trying to figure out how to make your revisions work, I also have a 1:1 author coaching package ($700 per month, minimum 3-month contract) where I will guide you through writing, revising, and querying your manuscript, all while building an empowering author mindset. Click here to book a free 30-min call to see if we're a good fit.

GHOSTWRITING
If you're a wellness professional like a life coach, therapist, or psychologist, and you want to have a bestselling book under your name but just don't have the time to write it--then I'm your girl!
As your ghostwriter and a certified life & success coach, I will write a well-researched, well-written, engrossing book for you, and only your name shows up on the book cover.
Keep reading to know more about my services and rates.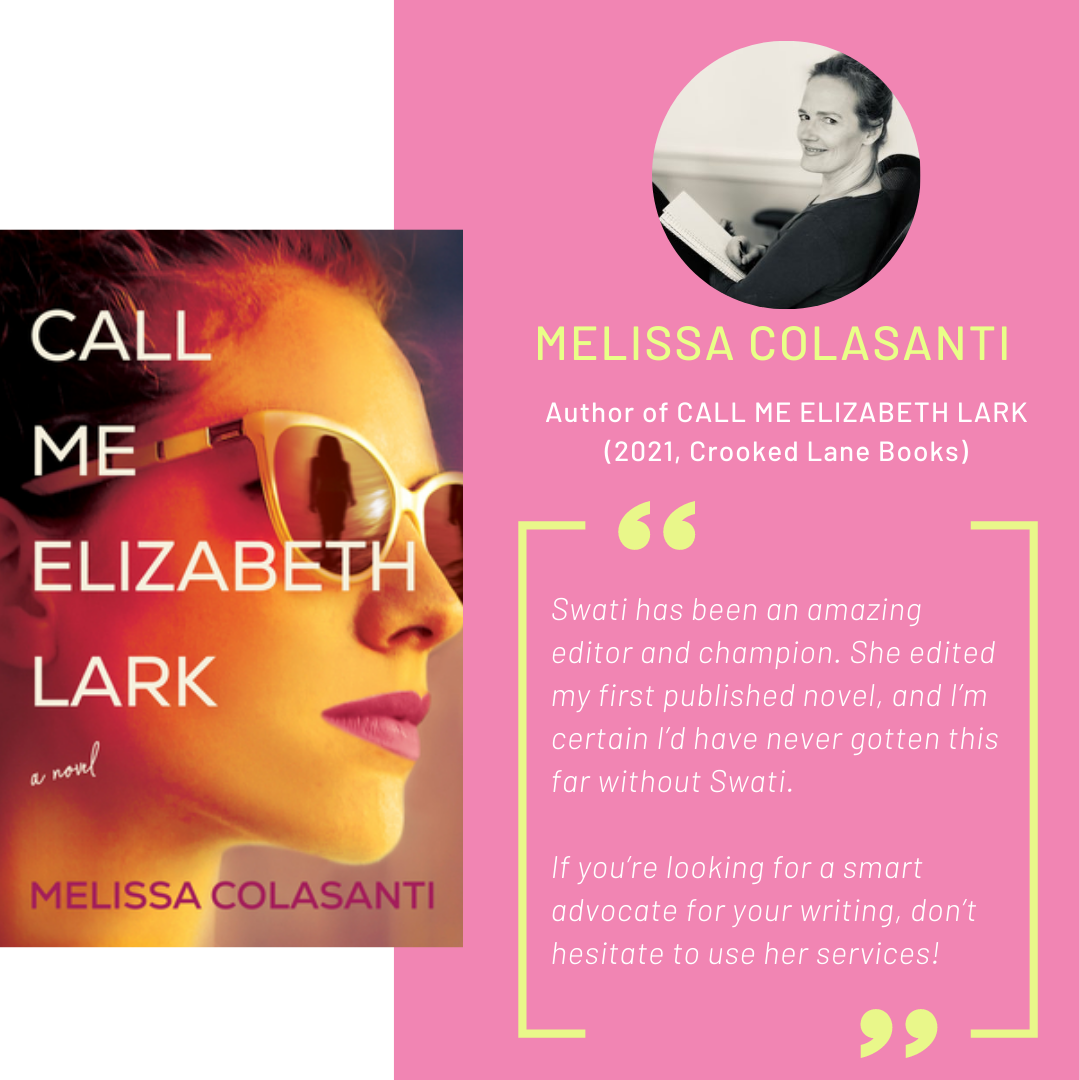 Query & Synopsis Package
Looking for a fresh pair of eyes for your query and/or synopsis?
$39: I will read your query letter and suggest changes and edits for structure, grammar, tone, and the overall pitch without having read your manuscript.
$59: I will read your query letter AND synopsis (up to 2 pages single-spaced) and offer feedback from a reader and editor's perspective without having read your manuscript.
Chapter(s) Package
Getting the first one to three chapters right is essential if you want more full manuscript requests from agents.
$99: I will offer feedback on up to 10 pages (Times New Roman, double-spaced) of your first chapter, focusing on line edits, writing style, and voice.
$189: I will offer feedback on up to 35 pages (Times New Roman, double-spaced) of your first 3 chapters, focusing on line edits, writing style, and voice.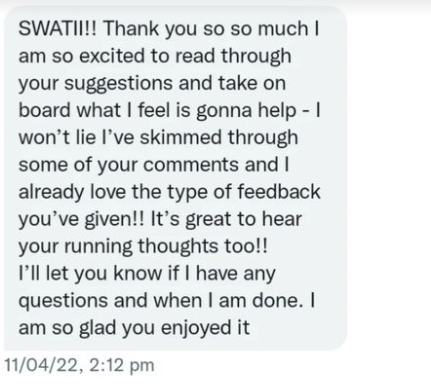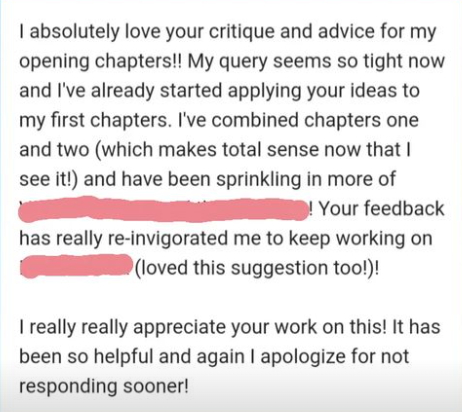 Developmental Editing / Manuscript Critique
Those full requests can only get you so far--for an offer of representation, your entire manuscript has to be as strong as it can be. And if you're self-publishing, the same applies, so your readers fall in love with your characters and plot too!
$0.006 per word: I will read your full manuscript and provide a detailed (up to 5 pages) reader report with a focus on voice, pacing, plot, character development, and other areas of focus that an agent (or eventually, a publisher) will look at. Once you receive the reader report, we'll get on a 45-minute Zoom call to discuss any questions. eg: for a novel of 80,000 words, the rate is $480.
Note: I will also make in-line comments within the manuscript with my real-time thoughts, but this package does NOT focus on grammar.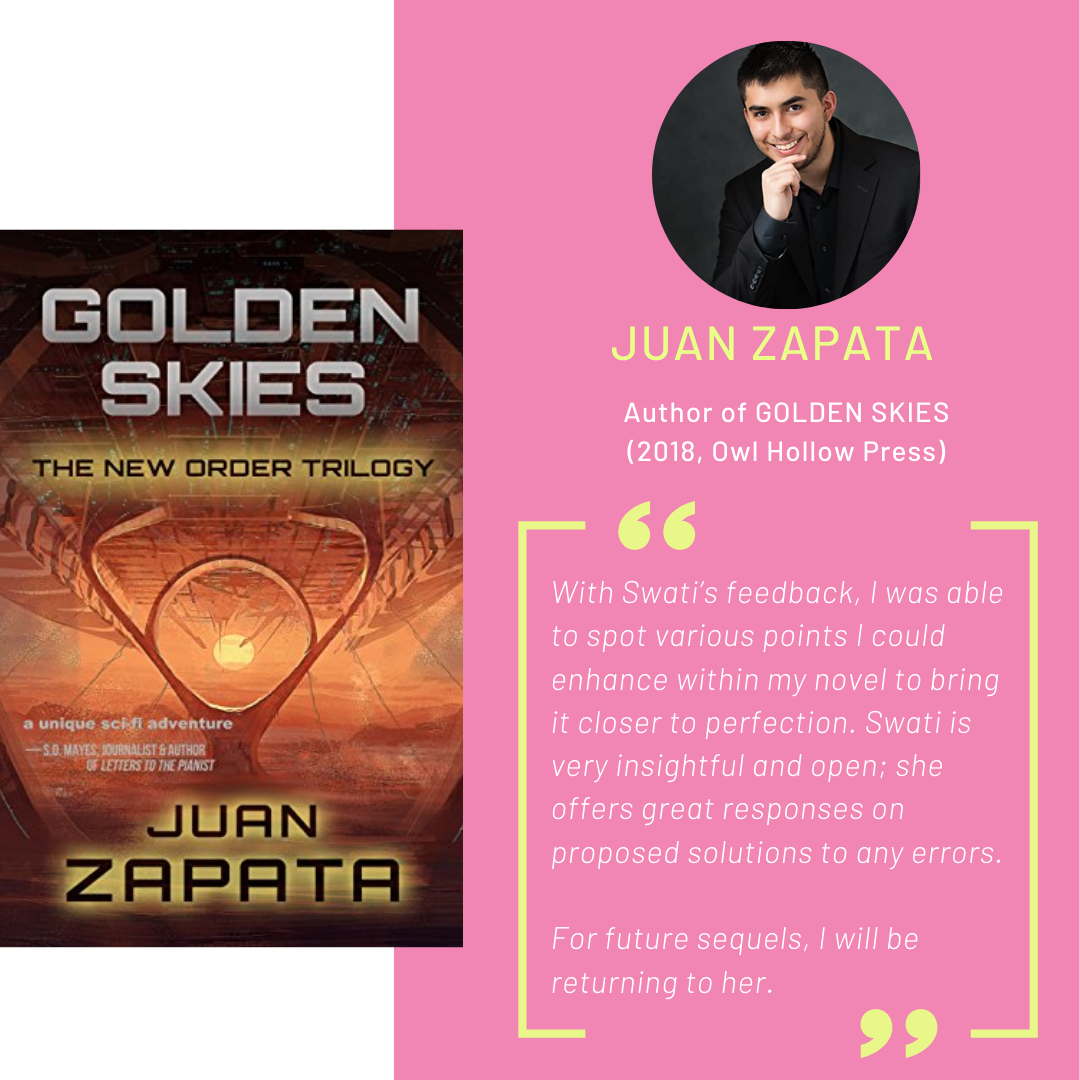 Line & Copy Editing Package
Are you a self-published author or hoping to go the indie route? Then you need a well-edited, polished final draft that's free of any and all errors. That's what this package is for.
$0.02 per word: I will thoroughly edit your manuscript, checking for inconsistencies, grammatical errors, improper sentence structure, word usage, and more, finishing off with one round of proofreading. eg: for a novel of 80,000 words, the rate is $1,600.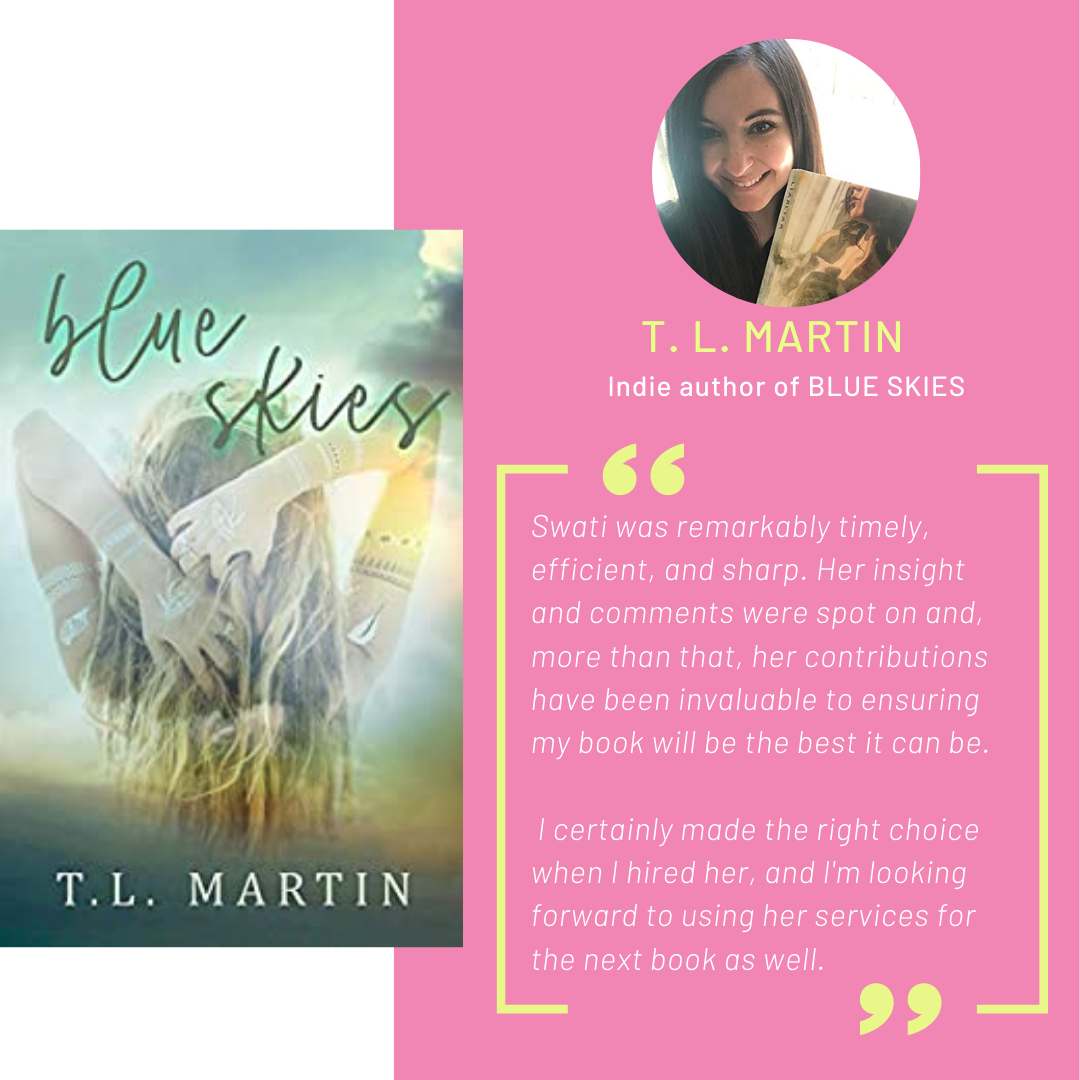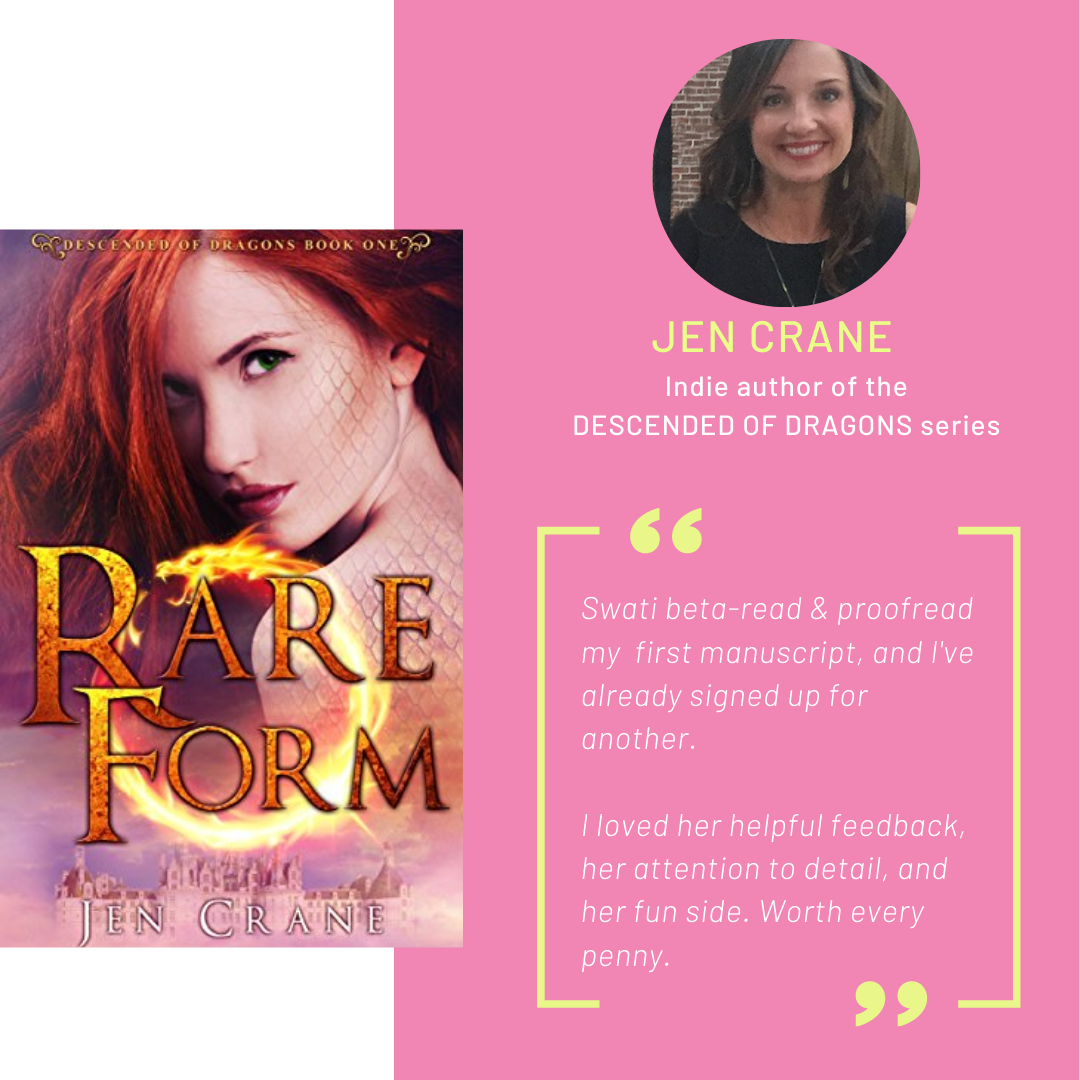 Ghostwriting Package
Want to share your message with the world? A book is the best way to do it. And I'll write it for you.
$0.2 per word: I will write a polished first draft with input from you on the book outline, synopsis, and contents. This does not include proofreading or editing. eg: for a novel of 50,000 words, the rate is $10,000.
Reel Talk Course (Affiliate Link)
If you've been wondering how I make such epic reels over on my Instagram page, here's the reason: Mya Nichol's Reel Talk course. With hours of educational content and reel tutorials, this is one Instagram course you can't miss out on.
Click this link to know more about Reel Talk! If you purchase using this link, I'll get a commission at no extra charge to you--and know that I appreciate you for it!
Want to work with me?
Click the button to contact me!