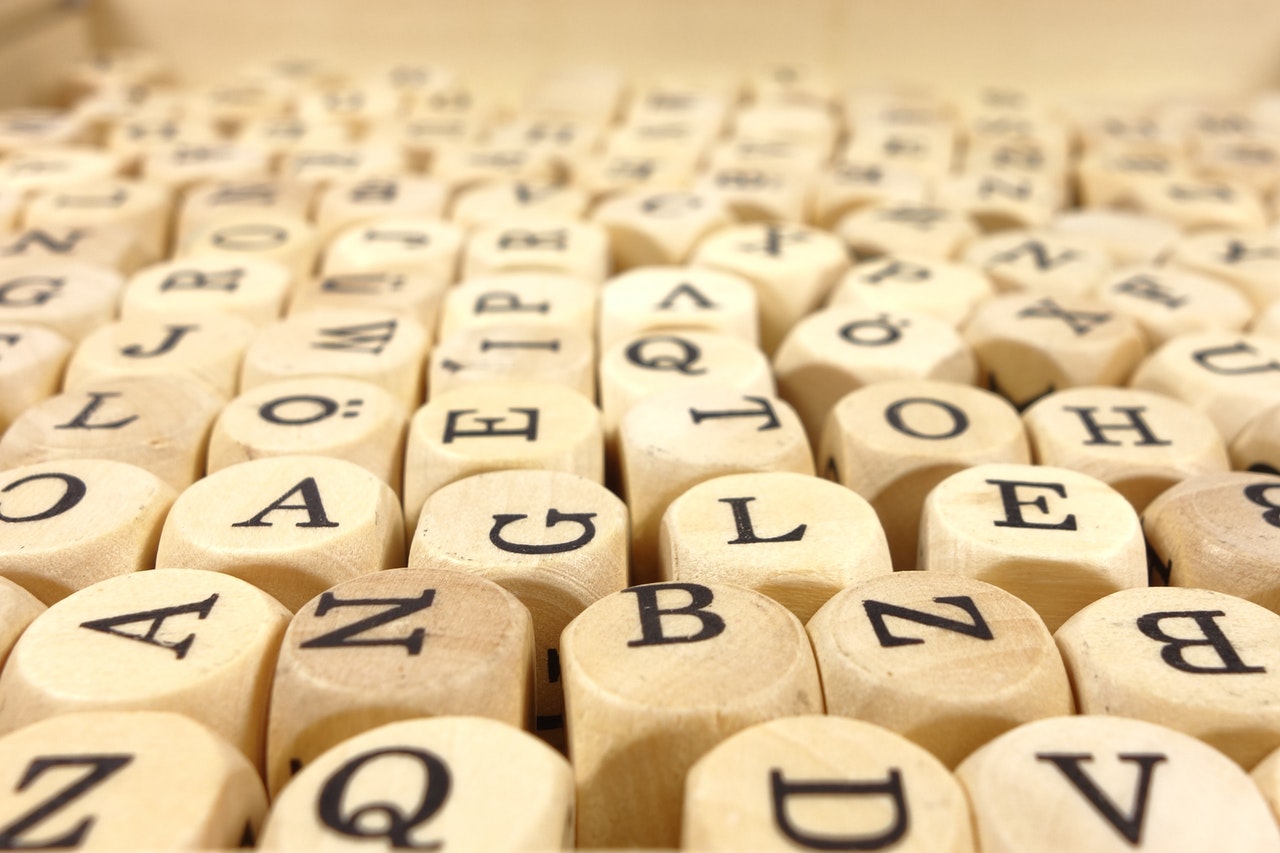 Editorial Services
Copy/Line Editing & Proofreading:
Using the Track Changes feature on MS Word, I will correct your spelling, grammar, syntax, sentence structure and word usage, and look for inconsistencies in writing, if any.
Starting rate: $0.0075 per word.

Blurb Writing/Editing:
I will also write or edit the back cover copy/book blurb of the manuscript, if provided with a detailed synopsis of the novel.
Starting rate: $49

Critiquing & Beta Reading Services
Manuscript Critiquing/Beta Reading:
Using the Comments feature on MS Word, I will note down my reactions and responses to scenes, tell you my thoughts about your writing, and offer suggestions, if any. I will finish it all off with a 4-page beta report outlining the good, bad and ugly of your plot, pacing, characters, dialogue, description, and other important facets of writing.
Starting rate: $0.001 per word.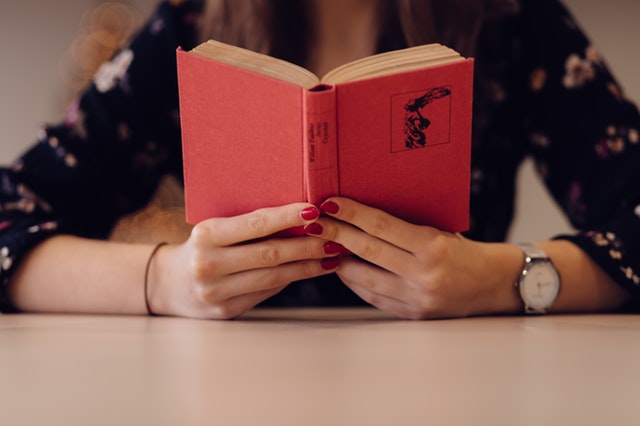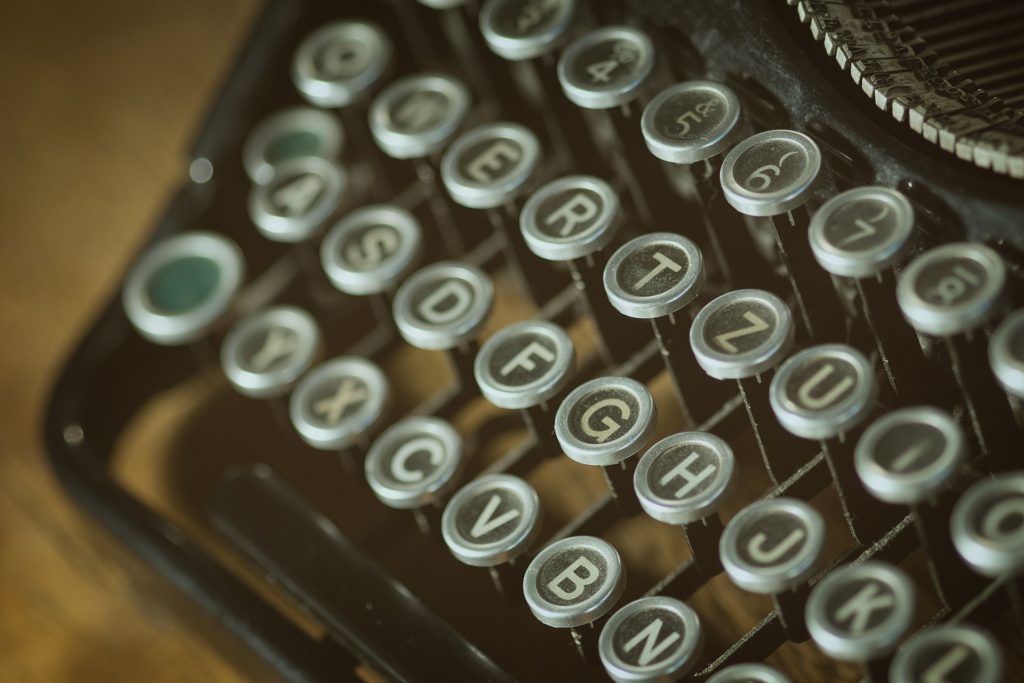 Ghostwriting Services
Manuscript Ghostwriting:
Once provided with a detailed plot and chapter outline, I will ghostwrite your romance/YA/contemporary fiction/self-help/memoir manuscript.
Starting rate: $0.08 per word.
Plot/Chapter Outlining: If provided with a basic idea, I will create a brief plot outline or a detailed chapter outline for your romance/YA/NA/contemporary fiction manuscript.
Starting rate: $99.
Content Services
Content Writing:
I will write articles or blog posts for the mental health, psychology, personal development, and self-help niches, thanks to my experience as a YouTube self-help guru and coach, mental health advocate, and psychology fanatic.
Starting rate: $0.15 per word.
Copywriting:
I will write the copy for your mental health, psychology, personal development, or self-help website.
Starting rate: $99 per page.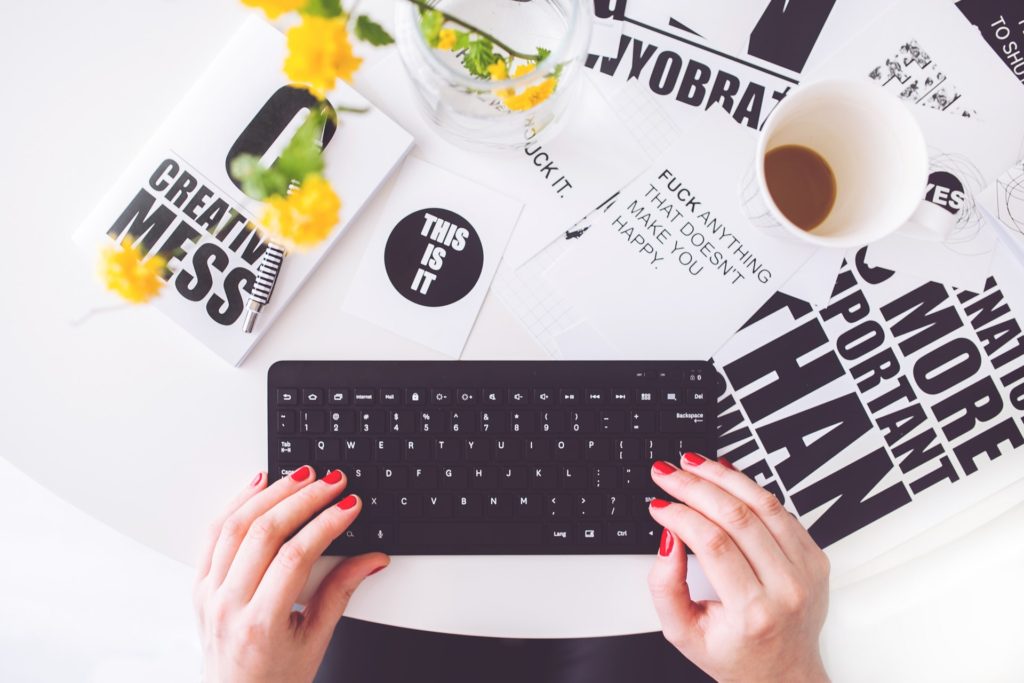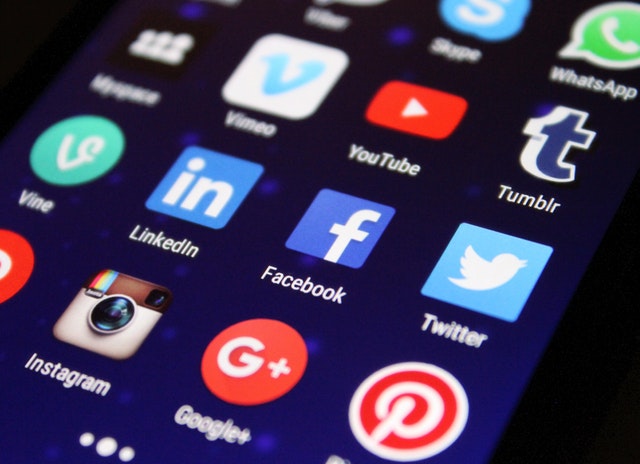 Social Media
I will handle social media accounts for life coaches, psychologists, and others in the mental health business, on a monthly basis. The accounts included are Facebook, Twitter, Instagram, and LinkedIn, as well as blog posts on the website.
My rates depend on the number of posts required per month, per week, or per day.
Starting rate: $200 per account per month.
Get Started
Now that you've decided what services you require, go ahead and get in touch to know my rates and availability!