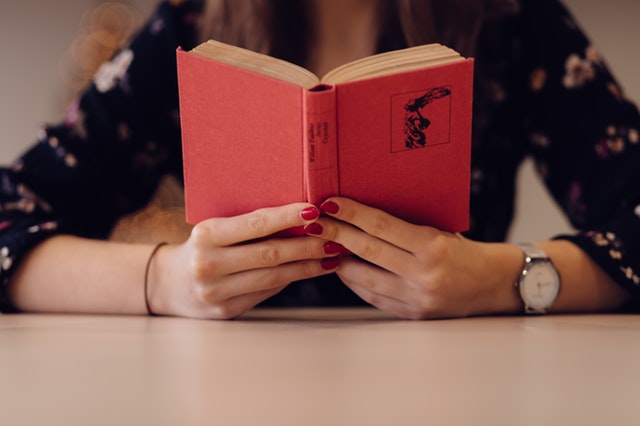 Editorial Services
From beta reading and manuscript critiquing to copy/line editing and proofreading, I offer it all. Affordable and attractive packages available!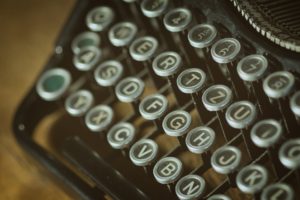 Ghostwriting Services
Got an idea, plot or story, but don't have the words to tell it? That's where I come in. Contact me if you're in need of a fiction or non-fiction ghostwriter.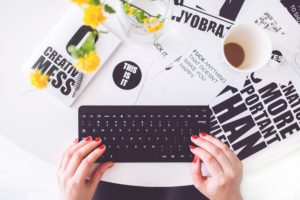 Content Services
I specialize in writing for life coaches and psychologists, as well as handling their social media.
My Philosophy
Words are, in my not-so-humble opinion, our most inexhaustible source of magic. Capable of both inflicting injury, and remedying it.
- J.K. Rowling

Ever since I was a little girl, I've been transfixed by words and the power they hold. Maybe that's why I started my business: to help authors wield their wands and create magic. I believe there's nothing more noble than helping someone - in this case, an author - make their dreams come true.
So go on, contact me now!