Are you ready to whip your manuscript into its fullest potential? If yes...
Hi, I'm Swati! I'm a freelance copy editor and beta reader with over 4 years of experience. Being paid to correct people's grammar is probably my #1 dream come true... and now I want to help make your dream of having a near-perfect manuscript become reality. Read on to see how I can help you uplevel your writing and publishing career.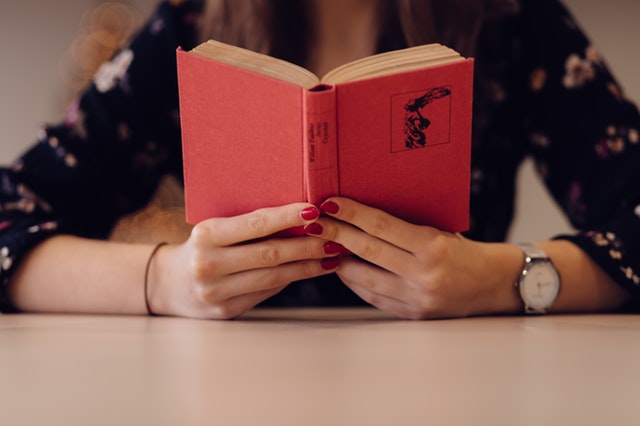 Manuscript Critique
Get onboard the beta reading train! I'm ready to give you the dirt on your book (the good, the bad, and the great-as-hell!) with commentary and a final report.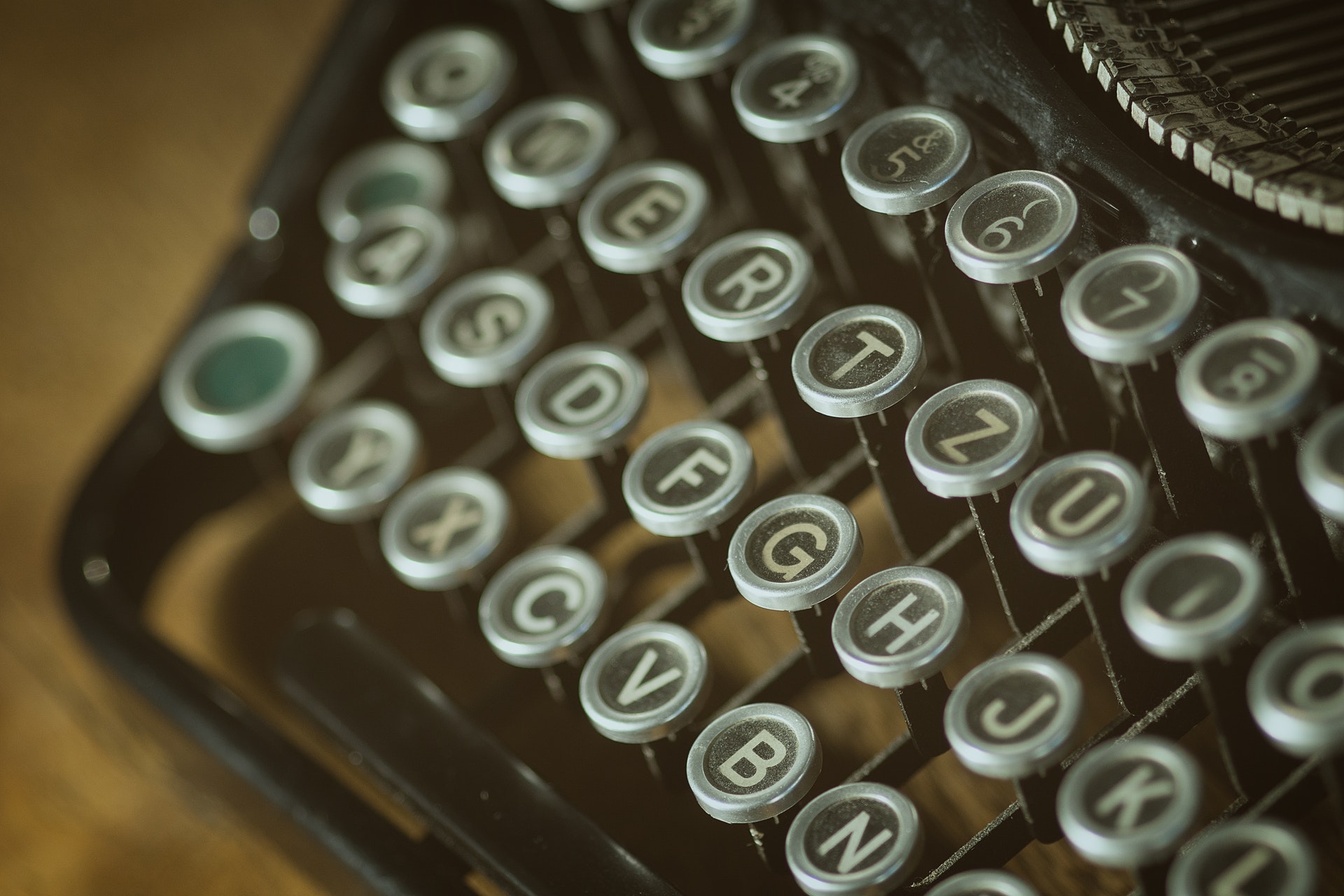 Copy Editing
Make way for the grammar police... which is to say me. From typos and awkward wording to flowery sentences and pacing, I'll fix it all.
Get in touch to see if we're a good fit!