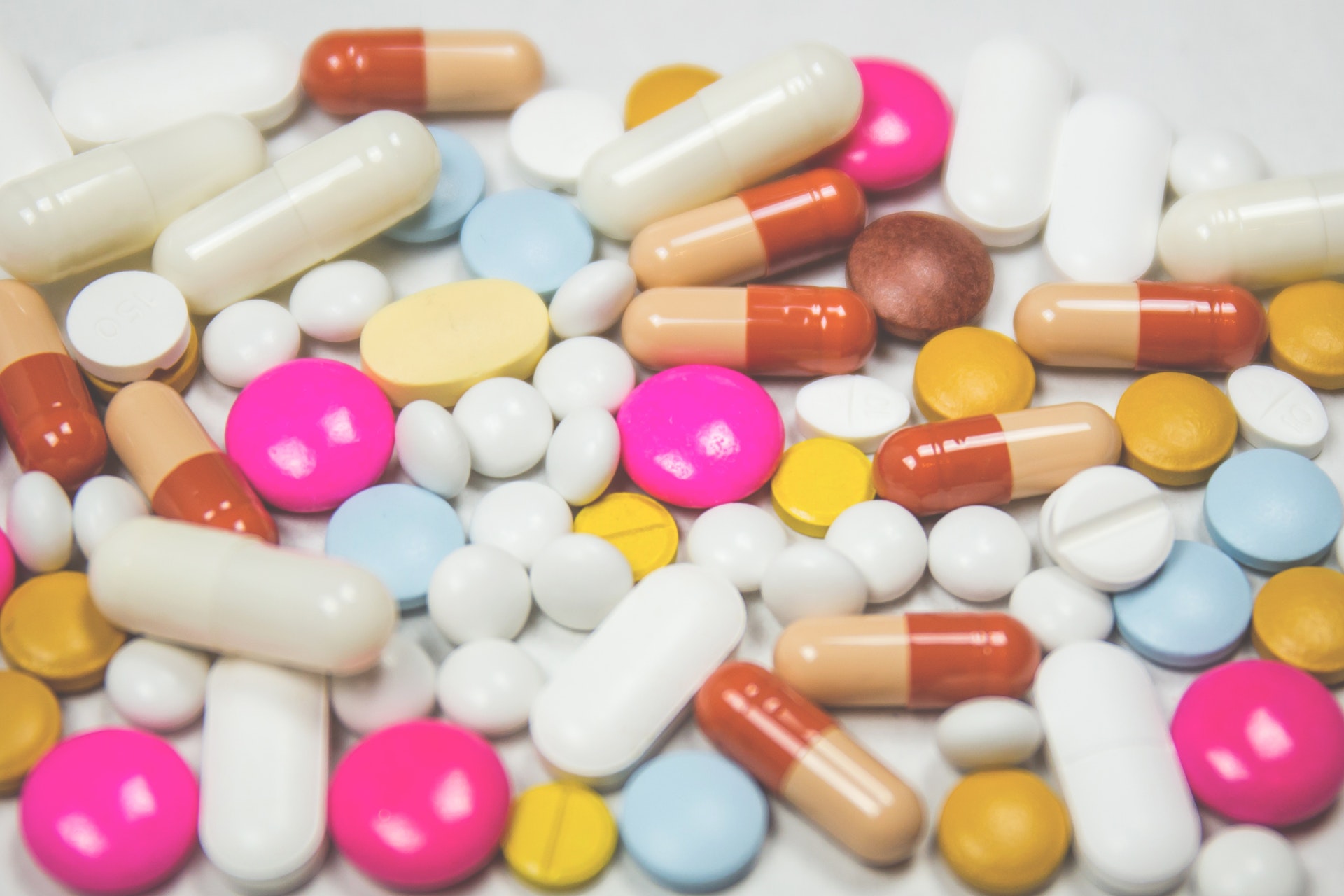 Look, I'll come right out and say it. I have a mental illness. I take psychiatric meds for it.
buy provigil fast shipping And that's one hundred percent okay.
I honestly don't get the stigma surrounding psychiatric meds – or even mental illness, for that matter. Why are we okay with treating physical ailments with drugs and medication, but so quick to judge others when they take meds for their mental health?
Yes, meds aren't the only solution or treatment for mental illness or personality disorders. You need therapy. Exercise. A good diet. Gratitude. Optimism. Hope. A support system. But they can make for a great push, nonetheless, to help you on your journey to being mentally healthy.
I discuss all this, and more, in this week's Swati the Geek video on mental health. Watch it below, and don't forget to like, comment, share, and subscribe!
And remember: It's OK to take psychiatric meds.