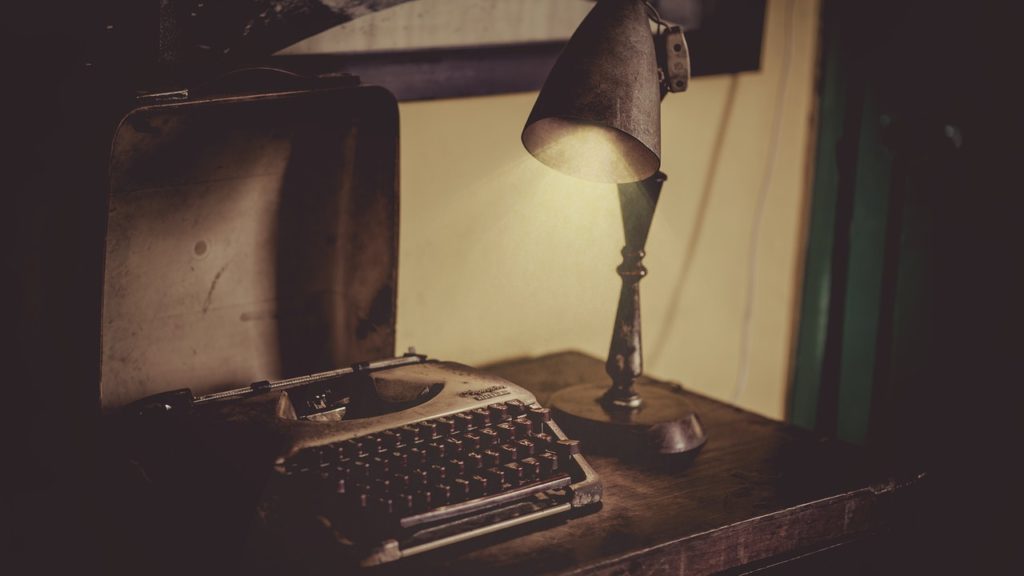 Whether you're an established author or not, here are the top reasons you need to hire a ghostwriter – someone who will write your book for you at an agreed-upon rate without asking for credit or royalty.
Most people I've come across in my career as a writer and editor don't know what a ghostwriter does. Some think they write ghost stories or horror novels. Some just ask me to repeat what I said. And some simply say, "Eh?"
A ghostwriter, in a nutshell, is someone who will write your book for a certain price without asking for credit, royalty or profit from sales in return. They will spend countless hours mulling over your ideas, plot and story outline, and then fleshing out the details to give you a well-written manuscript in the end. At least, the good ones will.
Here are some reasons, dear future author, why you should hire a ghostwriter.
1) You just don't have the right words. It's simple as that. You have a brilliant idea. It's the equivalent of the cure for cancer in the writing world. The problem is, you don't know how to put it down in writing. Sure, you've got a killer five-page outline. But turning that into 50,000 words scares the crap out of you.
So what can you do? Hire a good ghostwriter to do the work for you.
2) You don't have the time for it. You can write, and write well at that. Your idea deserves to be heard – or, in this case, read. You know your book has a good shot at being published. But how do you find the time to sit at your desk and hammer away at your keyboard for hours, days, weeks or months, when you have a full-time job, two kids, three dogs and a gym membership you're trying your best to use?
Well, you don't. You just hire a good ghostwriter to do the hammering for you.
3) You need someone who knows what works and what doesn't. Even if you were the best at English class in school or college, and even if you have all the time in the world, you might not know how to write books. Fiction and non-fiction have their own general rules, and not every author (whether published or not) knows how to follow these rules. So what do you do to increase your chances of being noticed in a world full of wannabe writers?
You hire a good ghostwriter who knows how to go about the writing process. They could be editors (like me!), published or even bestselling authors, or even people who might not be either of the two but are still experienced enough to deliver good content.
Keep in mind that hiring a ghostwriter – even if they've sold countless bestsellers under their own name – does not guarantee you a publishing contract or bestselling author status. All it does is take the heavy burden of writing off your shoulders (especially if the idea of writing intimidates you) and give you time to focus on other things, like marketing, promotion and building your author platform.
If you are in need of a ghostwriter and don't know where to look, consider reaching out to me! I have experience writing for the contemporary fiction, romance and self-help genres. Contact me right away for my rates and availability.