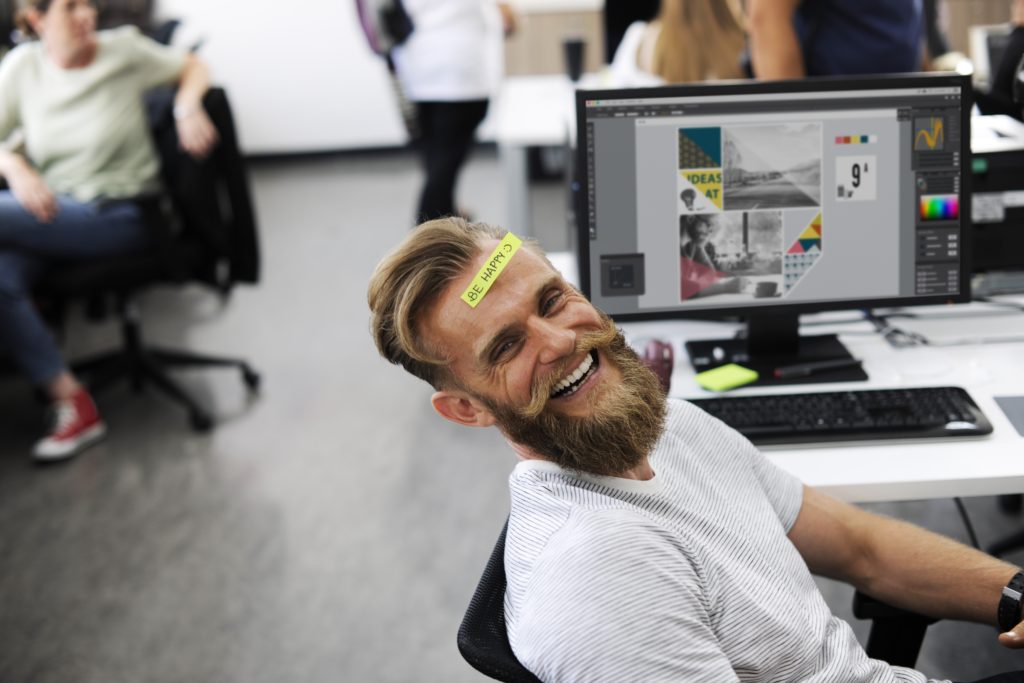 About a month ago, my Upwork account was suspended by the administrators. Over the span of the one or two years in which I used the freelancing portal, I had completed eight jobs and earned $1,000.
enter site $1,000.
watch That's it.
Two years of refreshing the job listing page over and over again, applying for jobs outside my niche, competing in the freelance writing equivalent of The Hunger Games, slashing my rates over and over again to accommodate clients… and what did I get?
http://greatlifevision.com/pma/index.php $1,000.
Now, I'm not saying Upwork is shit (although, to be honest, it kinda is). All I'm saying is that it isn't the right fit for many, or most, freelance writers – including me.
Why Upwork Doesn't Work
First of all: it's a waste of time. Applying for low-paying jobs that a hundred other people are competing for that may not even be of interest to you doesn't exactly sound like the proper use of your time, now that you think about it, does it?
Second of all: Upwork takes away your money. For the first $500 that you bill with a client, Upwork takes a fee of 20%. They say this is to encourage long-standing relationships between clients and freelancers… but let's be real: it's just a way for them to mint more money and steal more from you.
Thirdly: it gives you no returns. Tell a high-paying client or an executive of a company that you have experience writing for Upwork, and they'll probably laugh in your face. You know why? Because Upwork is known for being a content mill with low-paying clients and freelancers with poor skills and dirt-cheap rates.
Upwork doesn't help you with networking. It doesn't help you reach a wider audience with your writing. It does not help you bring in the money you so truly deserve to make your business as big as it ought to be.
I only realised these things when my account was suspended. It was only then that I did some research and decided to make a living as a professional freelance writer with a legit website, good contacts, and a great portfolio in my niche.
I'm still starting out with my own website, but I've already found two well-paying clients in the span of just a week. And more than that, I've learned not to be dependent on some freelancing portal to find my clients. Instead, I've taken steps to approach them myself and tell them how I can contribute to their business.
So, fellow freelance writers, avoid Upwork. Build your own website. Start pitching to potential clients. Connect with people on LinkedIn, Twitter, Facebook or even Goodreads (if you're an editor like me).
And watch your business grow.
Join my newsletter!
Subscribe to my email list to get the best tips on writing, editing, personal growth, and more!